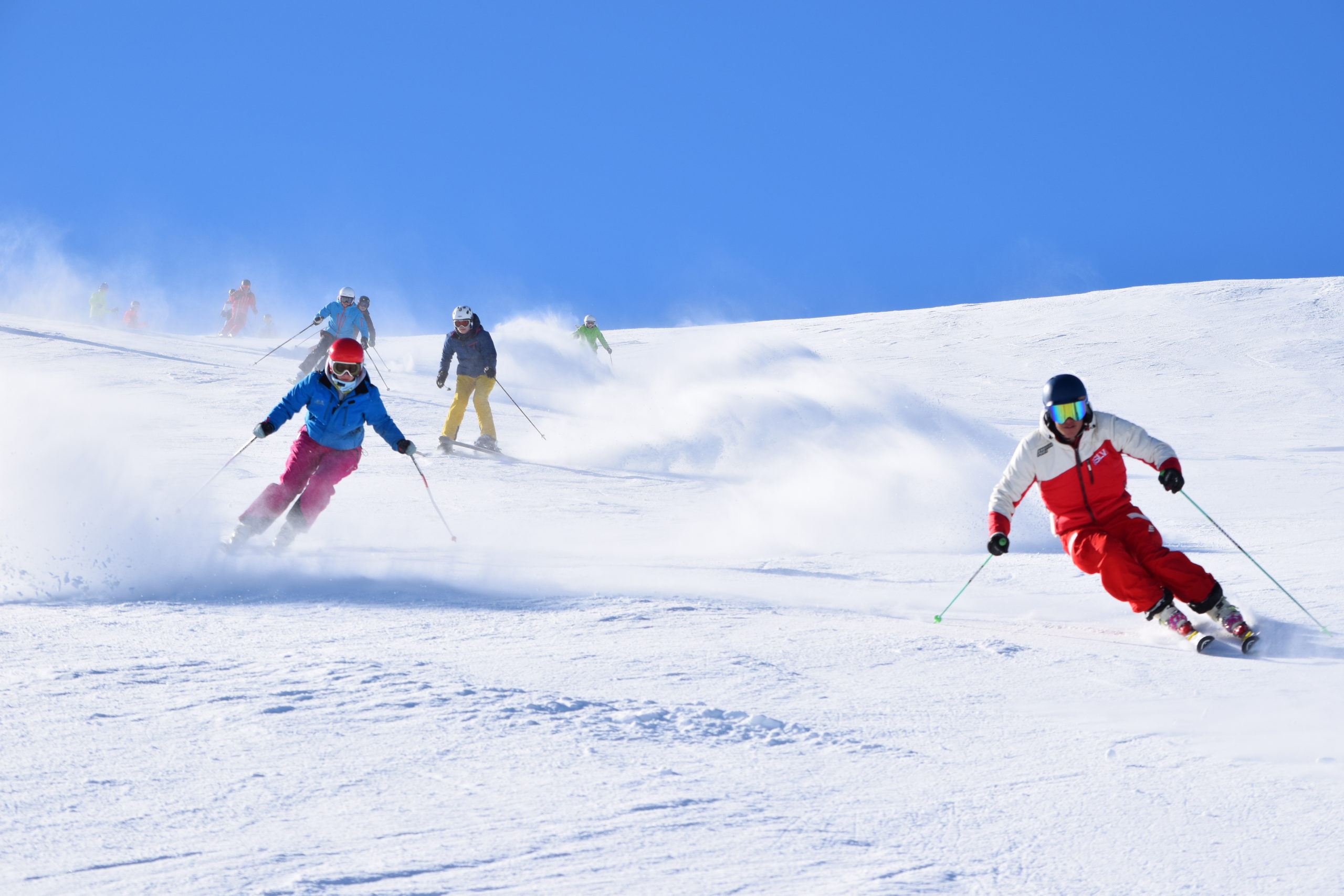 My experience of the Anwärter course
During the summer course in Hintertux I got my Anwärter diploma with the help of Snowsports. Snowsports prepared our group well for the training by giving us a fanatical training on the mountain on our arrival in Austria. During the training we made a lot of meters, the basic posture was explained and we could get used to the altitude, the material and the snow. Very nice to start the training like this!
During the 10-day course you'll be on the slopes early in the morning and in the afternoon you'll get lectures on various subjects such as avalanche science, materials science and kinematics. The combination of practice and theory is very instructive, but at times quite tough. Luckily the Snowsports supervisors and trainers are there for you every minute of the day. They will answer your questions, help you study and prepare you for the exams.
Apart from skiing and studying there is also plenty of time for socialising. In the hotel you can have a well-deserved drink at the bar, play pool or go to the sauna.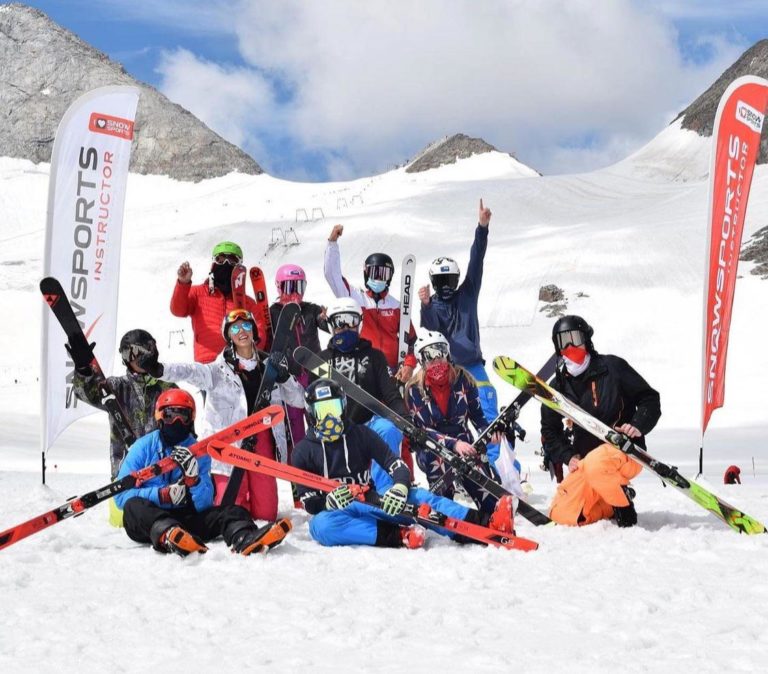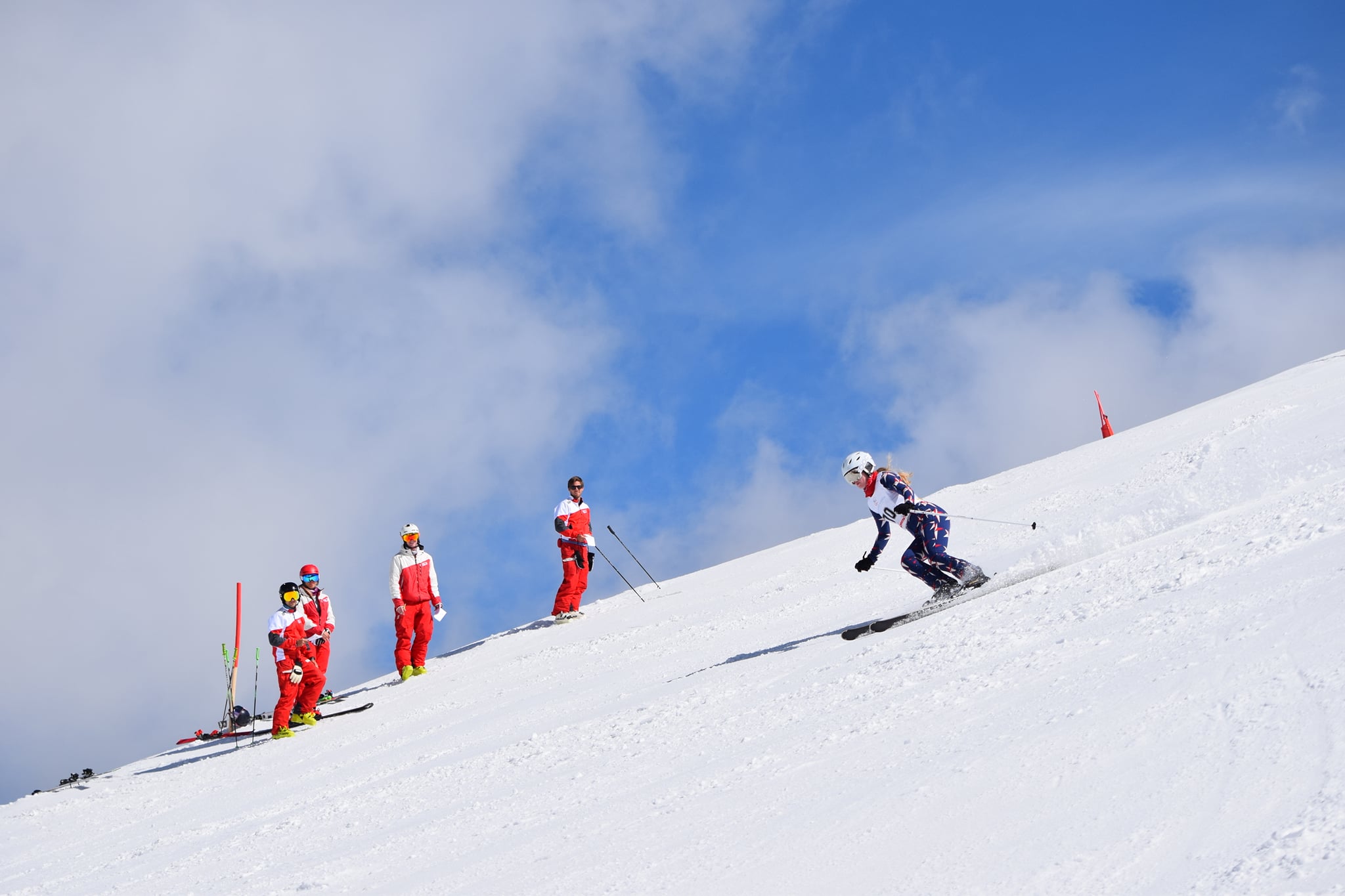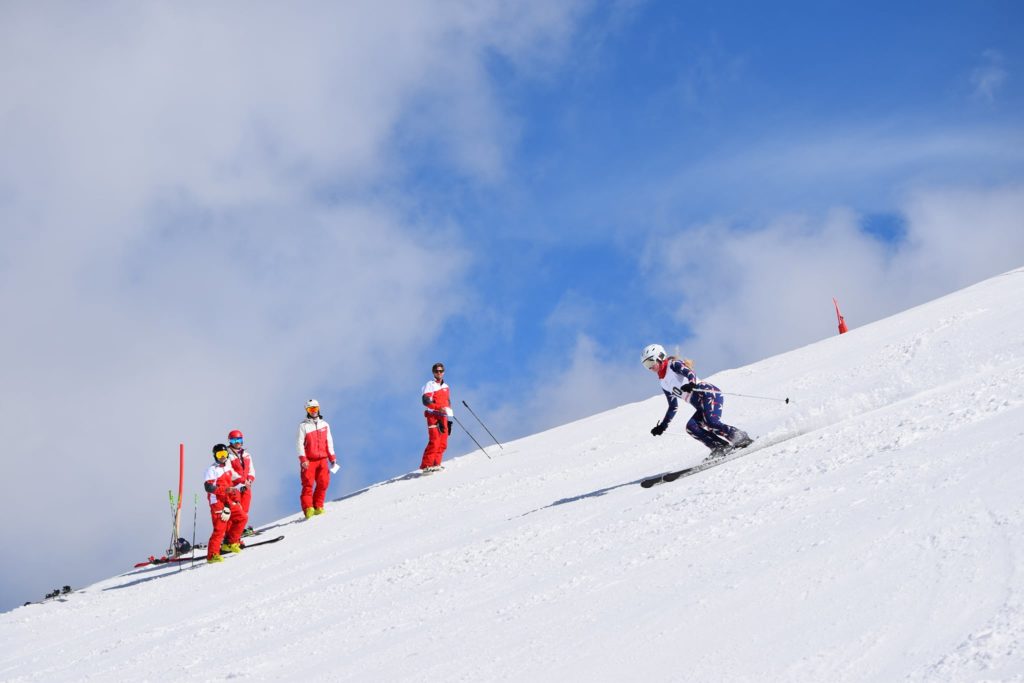 We had a sociable group with a diverse composition (young and old) and had a lot of fun.
The strength of Snowsports is the passion they have for skiing, snowboarding and teaching them. They can tell you everything about the work as a ski instructor and what it involves. The supervisors and trainers of Snowsports are also very professional, helpful and always in for a good time. Thanks to Snowsports it was for me a journey never to forget and I hope to start work this winter as a ski instructor in Austria.