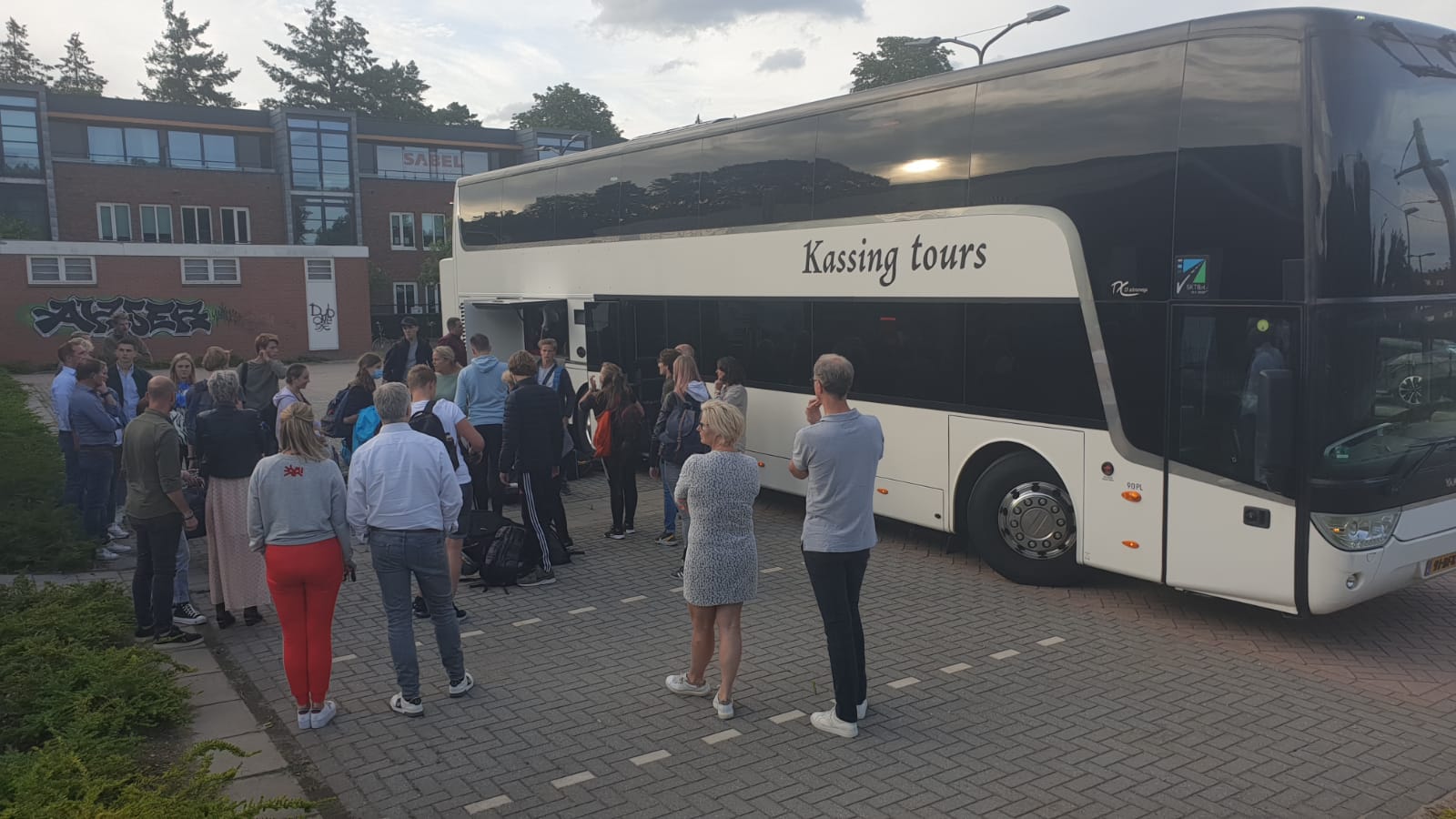 Getting to know each other starts on the way!
Snowsports Instructor offers transfers from the airport or train station to the hotel, so you don't have to worry about getting into the mountains.
You can click on the application form for transport, or order it separately after booking your study programme.
Price transport to Austria:
One way ticket Austria: € 149
Return trip Austria: € 298,-
'Bring what you can carry yourself' is a good guideline when you start packing. Usually, this comes down to a suitcase or large bag, a backpack, ski boots or snowboard boots and skis & ski poles or snowboard.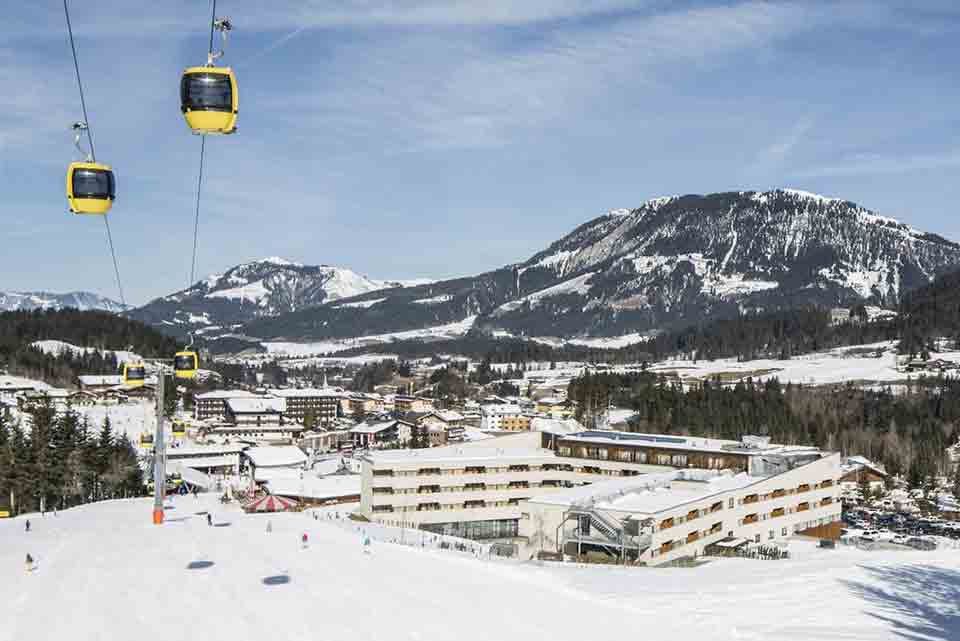 With Snowsports Instructor you will stay in luxurious and well-kept accommodations where you can prepare well for the intensive training days. The hotels of Snowsports are equipped with:
Spacious bedrooms
Free WiFi
Extensive breakfast buffet
Varied dinners
Study areas
Wellness
Cosy bar for relaxation
For years we have been staying at Hotel Fischer during the December ski instructor training. This hotel is located in the heart of the picturesque town of Sankt Johann in Tyrol and offers peace, space, atmosphere and all the other comforts you could wish for during a busy course schedule.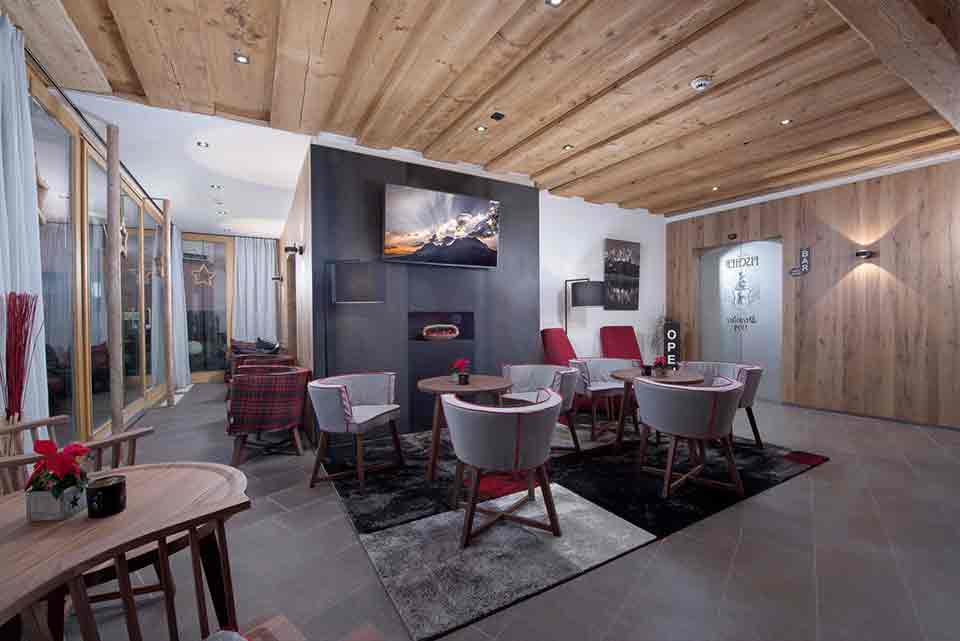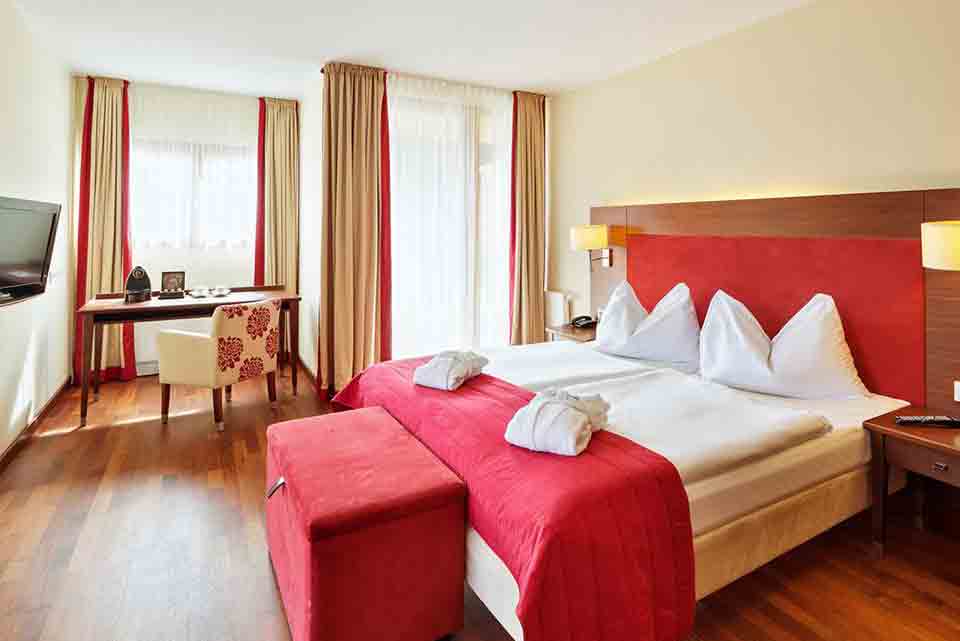 This very luxurious hotel in Fieberbrunn is the accommodation for prospective snowboard instructors and dual teachers during their training in December. The hotel is located directly on the slopes and offers a lot of luxury and tranquillity to concentrate on obtaining the Anwärter diploma.
During the summer courses we stay in hotel Pinzger in Lanersbach. This hotel has everything we are looking for. Spacious rooms, good food, study rooms, a cosy bar, wellness and a bus stop to the glacier in front of the door.